What is the nature of man?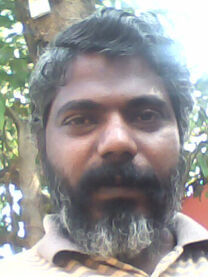 Divisibility
  He has divisibility and he can be divided into the parts which comprise him.
Comparability
  He has comparability and the equivalents of those which he has can be found in others.
Who/what has the equivalents of those which he has?
Connectivity
  He has connectivity and he is connected to those from which he can be separated.
Who/what is connected by him?
Sensitivity
  He has sensitivity and he is sensitive to things which can affect him.
Transformability
  He has transformability and he can be transformed.
What are the forms through which he transits?
Substitutability
  He has substitutability and he can be substituted.
Who/what can substitute him?
Satisfiability
  He has satisfiability and he can satisfy those who/which need him.
Who/what will be satisfied by him?

What do you know about the following? Check it out...
---


Knowledge Expansion Manual - File:Abirami.pdf


Community content is available under
CC-BY-SA
unless otherwise noted.