DISCLOSABLES: File:Disclosables.pdf
THE EXPECTED KNOWLEDGE: File:Expected.pdf
How to Study New Ones: File:How to Study New Ones.pdf
The Intellectual Rule Book(Tamil Version): File:The Intellectual Rule Book.pdf
The Common ProtocolFile:CommonProtocol.pdf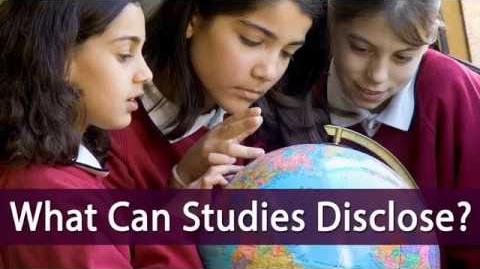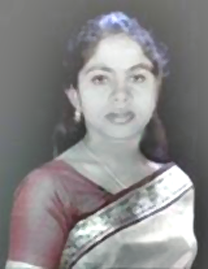 You can expand your knowledge about anything by finding:

  1. What are its parts? 

  2. Who/what has the equivalents of those which it has?

  3. Who/what is connected by it?

  4. Who/what can affect it?

  5. What are its forms?

  6. Who/what can substitute it?

  7. Who/what will be satisfied by it?


What do you know about the following? Check it out...
KNOWLEDGE EXPANSION MANUAL: File:Abirami.pdf
Tamil Version -அறியவிருப்பது - Ariyaviruppathu: File:Mercy.pdf
Tamil Version -முன்ன‌றிவு: File:Munnarivu.pdf
---
All Pages in this wiki                   Upload Image                   Create New Article
---
Disclaimers
All copyrights, trademarks, registered trademarks and service marks mentioned or used on this site are the property of their respective owners and are used under the Fair Use doctrine or for illustration only. We assume no responsibility for the use or misuse of the material on this website. This site reflects biased and personal, subjective, opinions of the authors. You use this website entirely at your own risk.
---
Community content is available under
CC-BY-SA
unless otherwise noted.